About Keyboard Cabin Music Tuition Services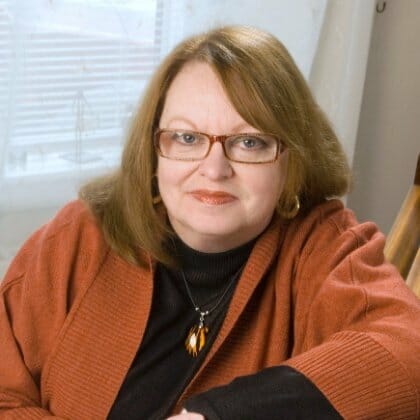 My name is Zoe Cox and with over 20 years of experience in both music tuition and theory. Keyboard Cabin is the ideal place for you to turn to. Based in Bo'ness I am ideally located to provide assistance with piano or keyboard tuition throughout the local area across West Lothian.
I have BA (Hons), Dip Mus. Dip LCM, CT ABRSM, so you rest assured in the high quality tuition that you will consistently receive. Together we can work at a pace that is specialised for each individual, working on the areas that they choose, whether theory or practical to ensure that you enjoy your time with me.
Our rates are extremely reasonable and affordable, which is one of the many reasons why we have such an impressive reputation for Yamaha keyboard lessons or senior citizen piano lessons in Bo'ness and Central Scotland.
Some of our Tuition Services
This is classical training with a bit of jazz for those who like it. The sitting of exams is purely optional. I encourage it but have many pupils that wouldn't even consider it. I use the Associated Board of the Royal Schools of Music. Also any preparation and help needed for school Standard and Higher grades can be catered for. These lessons are generally 30mins.

Purpose built in 2005 as an additional option to the piano and theory tuition, the keyboard classroom has proved to be very popular. The lessons are hourly and in groups of 4. Everyone wears headphones (including me) so no performing in front of the class ever needs to take place, and any level can be catered for at the same time. Preparation for school Standard and Higher grades, and also the less formal London College of Music 'Leisure Play' exams can be done here.
Have you ever wondered why a piece of music sounds the way it does? Are you learning an instrument and want to know more about how the music you play was written? Perhaps you have completed grade 5 on an instrument and need theory knowledge to move on. All these topics can be covered here. Exams and tutor books from the Associated Board of the Royal Schools of Music.